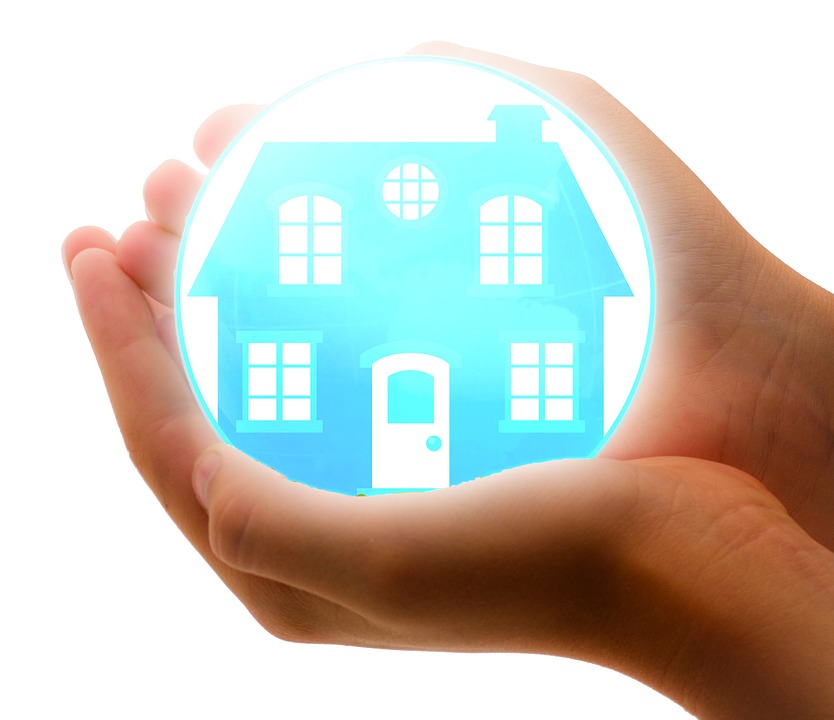 The Internet of Things (IoT) is rapidly changing the landscape of modern industries. The IoT is also changing how consumers interact with the things around them such as connected cars, smart homes, and wearable devices. By 2025 a family of four could have more than 100 connected devices within their home. It is likely to say that you are using a few connected devices in your everyday life already, and you are not alone.
The ability to connect physical objects to the Internet will have huge implications for the insurance industry over the next decade. With the IoT, insurers will begin implementing "connected coverage" to innovate their policies and encourage you to take risk management into your own hands.
With Monnit Wireless Sensors insurance providers and homeowners can detect things like water leaks, humidity, motion, temperatures and more in real-time which can help you avoid substantial claims later. Not only could more home or business owners prevent costly damages but they could also qualify for better premiums. With access to Monnit's customizable data, you can reshape industry boundaries and create new opportunities. Monnit and the IoT have the power to transform many areas of the insurance industry, and deliver significant competitive advantages to early adopters. As the IoT continues to grow into a must-have, all insurers will find themselves benefiting from its results.