Description: Monnit subscriptions are given out on a yearly basis. When it is time to renew, an email notification will be sent to let you know the subscription is about to expire.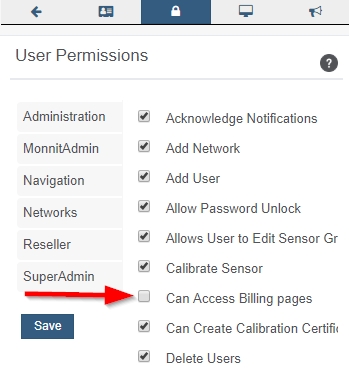 Creating a New Store Login
You must have a Monnit Store Account to renew your subscription. If you already have a login for the Monnit Store you may proceed on to the next section.
Navigate up to the account menu and choose Account Settings.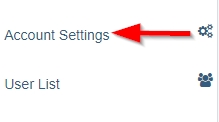 The Details page will open. Find the Purchase Premiere button located beneath the Subscription Key text box.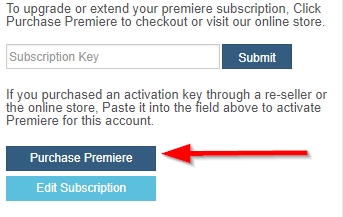 The login page will load. Navigate over to the "Create New" button and select.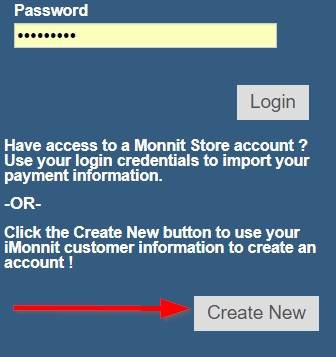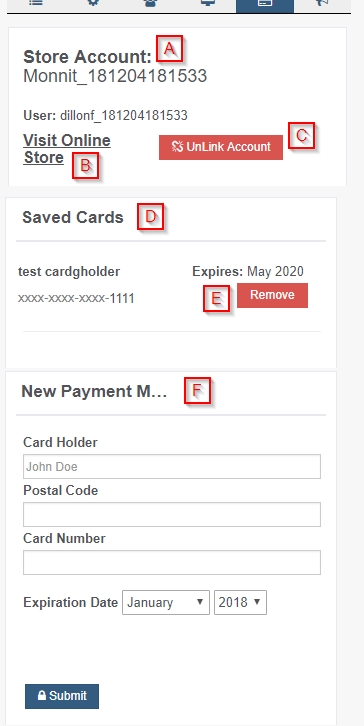 A.
The new store name will be a combination between your iMonnit user name and the twelve digit time stamp for when you created the account.
B.
Select this link to visit the online store and see what sort of options are out there to buy.
C.
Unlinking your account will take you back to the login page.
D.
If you have used any credit cards in the past, they will appear in the
Saved Cards
section.
E.
Remove previously saved cards in this section by selecting the
Remove
button.
F.
If you would like to add a card, just enter your name, postal code, card number, and expiration date. Then select the
Submit
button.
After you enter your card holder information, you can now move on to purchase a subscription to your account.
Purchasing a Subscription
In the products section, you will see a list of iMonnit Premiere software. You must purchase a premiere account greater than the number of sensors registered to your account. If you have thirteen sensors, you cannot purchase "iMonnit Premiere for Up to 6 Sensors." You need to select "iMonnit Premiere for Up to 12 Sensors" to support all your devices.
Choose a radio button for the subscription you wish to purchase.
Select the Checkout button.
You'll be brought to the purchase screen.
The purchase screen will give you one last chance to review your shopping chart. Sales tax is automatically placed into the calculation of the price. This is software, so there is no added shipping cost. If everything meets your expectations, select the
Purchase
button.
The new subscription will be added to the list of Active Subscriptions on the Account Details tab.
Congratulations, you have just renewed your iMonnit Premiere subscription!