FEATURED



Monnit Makes Valentine's Day
a Little Sweeter





Americans will spend a record $2.4 billion on Valentine's Day candy—indulging in both hearts with expressions like "Call Me" and artisan mango habanero bonbons. To satisfy the sweet tooth of every sweetheart, confectioners have been melting, extruding, enrobing, sprinkling, and packaging tirelessly.

And with all this machinery running at redline, chocolatiers and confectioners have turned to Monnit Wireless Sensors that act as the Check Engine Light™ for food production.

Why?

Large-scale confectioners have been filling massive pre-orders; boutique brands have scoured the globe for exotic ingredients like saffron and edible gold leaf. Production managers have protected the profits that keep them afloat until Easter by knowing instantly when failing machinery, seized lines, or other preventable issues arise.

In an industry coping with fluctuating commodity prices, high possibilities of spoilage, and social media-driven preferences, every ounce of sugar must be profitable.

Here's how Monnit helps:

In this issue



Treat

Sensor

Process/Machine

Fudge, caramels & toffee
Advanced Vibration Meter
Cooling Drum:
Independently monitor bearing vibration and temperatures of legacy equipment to ensure machine health.
Rock candy, die-formed soft chews & hand-formed treats
Tilt Detection Sensor
Batch Roller:
Track roller bed levels across multiple machines to ensure proper batch loading and feed control.
Artisan chocolates & filled truffles
Three Phase Current Meter
Continuous Tempering Machine:
Keep tabs on this powerful machine to economize operations and power usage.
Hard candies, nougat & divinity
Humidity Sensor
Climate control:
Delicate candy recipes call for relative humidity of 35% or less. Track humidity to adjust as needed for production runs.
Sprinkles
Activity Detection Sensor
Tumblers:
Monitor power status and run time of pumps that glaze strands of sweetened dough as they're broken into "sprinkles."
As you treat others this Valentine's Day, know that discerning confectioners and high-volume chocolatiers trusted their operations to Monnit Wireless Sensors.
How can your operation or facility benefit from a Check Engine Light?
Learn more about remote monitoring solutions for virtually any industry: 801-561-5555 | info@monnit.com
EVENTS
Only Vegas!

Channel Partners Conference & Expo: March 9–12

What happens in Las Vegas, only happens there, including the world's largest channel event: the Channel Partners Conference & Expo!

March 9–12, 6,400+ agents, MSPs, VARs, integrators, consultants, and service providers will explore tech's latest and greatest at the Venetian & Sands Expo. Monnit will present award-winning IoT and channel-leading resources at booth 1062.

From Baltimore to Beyond

NFMT Baltimore: March 17–19th

For 20 years, top facility managers and professionals have descended upon Baltimore's Inner Harbor to get the tips, tools, and techniques that protect buildings—and the bottom line.

With the 20th anniversary of NFMT Baltimore, March 17–19th, Monnit is pulling out all the stops by showcasing job-enhancing hardware and all-new products. Register for a free show pass, and stop by booth 1515!
RECENT NEWS
FEBRUARY WEB SPECIAL
WHAT'S NEW
Enterprise 4.0 IoT Software
Monnit has launched its all-new iMonnit® Enterprise 4.0 software. Chief among the software's enhancements and upgrades are an all-new user interface and an improved mobile experience.
Enterprise 4.0 draws upon Monnit's 10+ years of experience in supporting enterprise-level businesses to provide a more intuitive experience. The software offers enhanced usability across all authorized network devices: Windows, macOS, Linux, mobile, and tablet.
iMonnit Enterprise 4.0 features include:
A mobile device and tablet-friendly monitoring dashboard and configuration interface
Maps that enable users to place their wireless sensors within a floor plan for context
Reports for advanced analytics
Fully stand-alone—internet access is no longer required (for isolated server scenarios)
New profiles expand the number of sensors compatible with iMonnit Enterprise
iMonnit Express is a one-time purchase product that works well for many customer setups.
Ready to learn more about the possibilities Enterprise 4.0 opens up for your business? Please contact us at info@monnit.com.
NEW SUPPORT VIDEOS
WHAT PEOPLE ARE SAYING
"Monnit sensors have helped me stop worrying about my cooler, freezer, and product temperatures, freeing up a lot of my time.
"Monnit sensors have helped me tremendously. They work absolutely great, and their support staff is quick to respond and very helpful.
Fantastic company!"
—Stiglmeier Sausage Co.
LOOKING TO THE FUTURE
Testers Wanted
Monnit's Power-over-Ethernet (PoE) Sensors are seeking testers to help finesse usability and performance.
Customer interest in PoE sensors has been strong, with users requesting the sensors for mission-critical applications ranging from health care to the financial sector. Because of this demand, there are limited testing slots left for this opportunity.
Early product will ship March 13th; users will have until March 20th to subject the sensors to real-world use.
To simplify testing, Monnit will provide testing guidelines.
After the 20th, we will seek your feedback.
Early testers have shaped several of our award-winning products, such as the Advanced Vibration Meter, and our just-launched ALTA® Wireless Tilt Detection Sensor. And now, our engineers are looking to you to help shape the future of IoT!
Ready to sign on? Get in touch: call 801-561-5555 or email info@monnit.com.
APPLICATION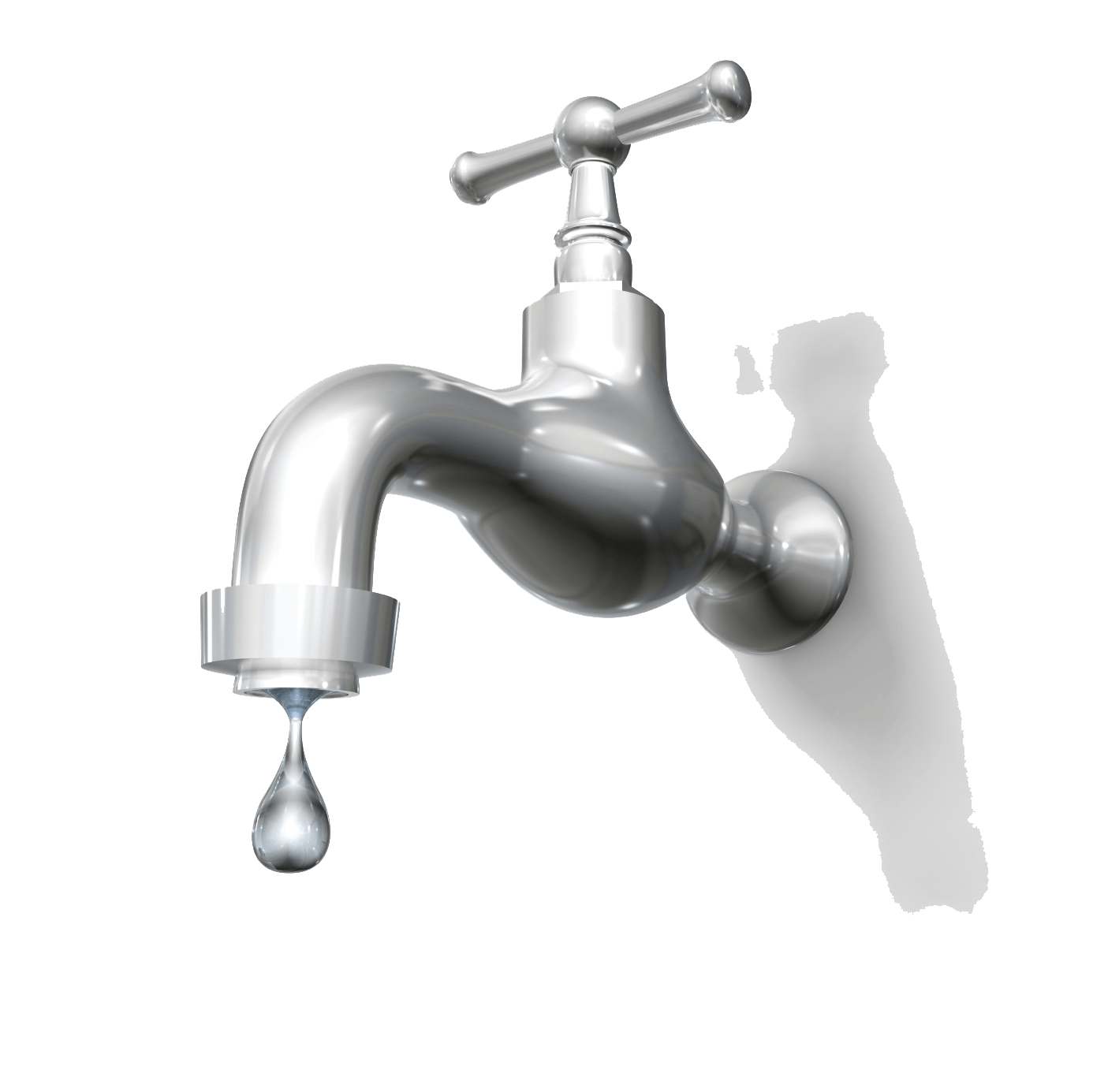 Prevent water intrusion with Monnit
Everything is running smoothly until you see the ceiling start to sag or the floor bubble up. Water intrusion can start gradually and go unnoticed, but left unchecked it is one of the ultimate destructors.

Even the smallest amount of water can ruin property and seep into walls and flooring—damaging structures and assets. There are numerous sources for water intrusion, including winter thaw, which can cause many costly issues.
The most common sources of water intrusion include:
Roof leaks (both from roof age and weather damage)
Plumbing leaks or pipe breaks in cold weather
Sewer line backups
Floodwaters from outside the building
Intrusion of moisture originating within the building
Monnit provides a reliable and feature-rich wireless monitoring solution—the product of a decade of IoT development. You can rest assured knowing you will receive an immediate notification of water presence or other signs that water intrusion is imminent. Here are some popular drop-in solutions that could save you from costly losses and downtime.
All Monnit wireless sensors include basic online monitoring and apps for Android and iOS—see your sensor info anytime, anywhere. Receive instant notifications via email, voice, or text if the conditions you have set are met or exceeded.
Protect your facilities and assets with Monnit Wireless Sensors.
Find out more—Monnit Wireless Sensor solutions for water intrusion monitoring
TECH TIP
ATTENTION PARTNERS
---
All trademarks are property of respective owners. Copyright © 2020 Monnit Corp. All rights reserved.
Monnit Corporation | 801-561-5555 | monnit.com