Having trouble viewing this email? View it in your browser.

Monnit WIT2 AA Battery
Powered Sensors

Monnit WIT2 Sensors provide the same features and benefits of our standard sensors but with the added value of 2 AA batteries. The AA battery option provides extremely long life allowing for quicker heartbeats of your sensors. Using AA batteries will allow you to use your sensors in a wider temperature range.

WIT2 Sensor Features
• 2 AA Batteries Included
• Extra Long Life


In this issue

The New iPhone® and iPad® App for Monnit

The new app for monitoring Monnit Wireless Sensors on your iPhone or iPad will be available very soon. The iMonnit phone app provides the ability to view the status of your wireless sensors on your phone without the need for a browser. The application also allows you to turn off / on notifications for a sensor network, directly from your phone .

Look for the iMonnit App in the App StoreSM Starting Next Week!

Also, Android App Coming Soon!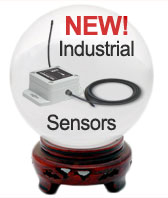 Let's take a look in our crystal ball to see what the future holds at Monnit?
Monnit's development team will be bringing you a line of weatherproof wireless sensors using NEMA 1, 2, 4, 4x, 12 and 13 rated enclosures, UL listed to UL508-4x specifications. Very soon you'll be able to install most of our sensor types in industrial or outside applications without the worry of rain, dust or sleet disabling your sensors. If you would like to be notified when these new sensors are available, please email us at sales@monnit.com.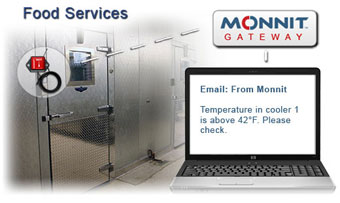 Commercial Food Service Temperature Monitoring
Maintaining an optimal temperature in your food storage coolers allows you to keep your food fresh. If the temperature falls above or below the optimal range costly spoilage or potential for food poisoning can occur. Monnit can help you maintain the proper temperature in your food storage coolers.
Using Monnit Wireless Temperature Sensors with a 3 foot probe allows you to monitor the temperature inside commercial food refrigerators and freezers. With Monnit wireless sensors you can be notified immediately if a cooling unit begins to fail or a door is left open causing temperatures to rise. The system also tracks and stores your sensor data providing a detailed report as well as spreadsheet export functionality. Ensure the proper storage conditions of the food you serve by using Monnit wireless sensors.
Keep it fresh, with Monnit wireless sensors.

by The WiSe Guys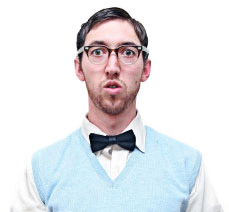 Configuring Multiple Wireless Sensors Simultaneously through the iMonnit System.
Did you know that you can make setting up your Monnit wireless sensors easier by configuring multiple sensors at the same time? The iMonnit system allows you to configure any sensors of the same type simultaneously. To get started, open your favorite browser and login to your iMonnit account on www.imonnit.com.

1. Start by clicking on "Configure Multiple Sensors" at the
bottom of the sensor's list window.
2. Next select the type of sensor's you want to configure.
3. Select all the sensors that you want to have the same
settings.
4. Configure the settings that you want to apply to all of
the selected sensors.
5. Click "Save All" at the bottom of the page.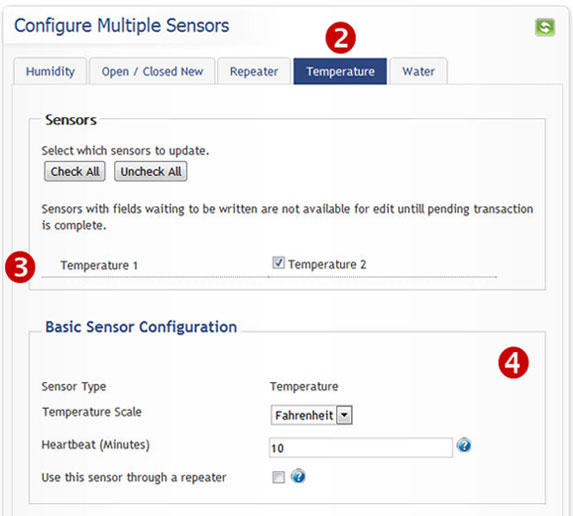 « Read Other Tech Tips from the WiSe Guys

All trademarks are property of their respective owners. © 2011 Monnit Corp. All Rights Reserved.
Monnit Corporation / ph 801-561-5555 / www.monnit.com