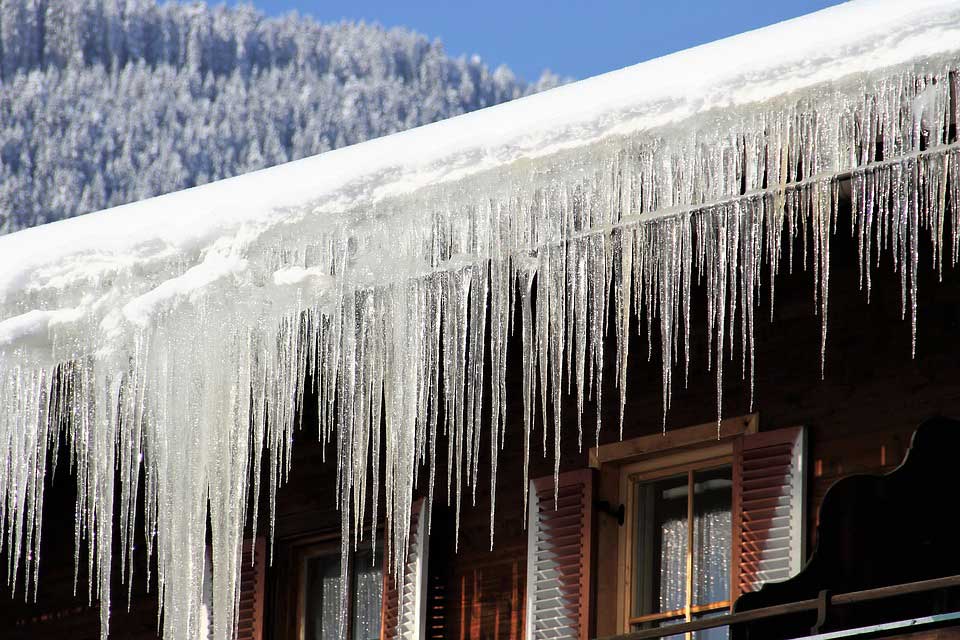 As the holiday season comes to an end, families return home after spending valuable time with each other. All this travel can be hectic, and sometimes there are things forgotten as people rush to return to their everyday lives. Monnit wireless sensors are a perfect way to ensure the maximum protection of your property while away. From monitoring entrance ways to keeping an eye on potential water leaks due to snow and ice, Monnit has you covered.
Monnit wireless sensors are designed to help protect businesses, properties and homes. Open/Closed sensors can send notifications to your phone or email should a door or window be opened or left open for a set period of time. Motion sensors help keep an eye on entry ways, driveways or other more publicity accessible areas.
Unoccupied buildings and homes are more frequent this time of the year, increasing the risk for damage due to the cold and weather. As temperatures drop, energy costs go up and the potential for damaging water leaks is increased. Monnit's most popular sensors are temperature sensors because of how flexible their application is. Individuals or property managers can record temperatures of the air (inside/outside), the temperature of water, temperatures inside of duct work, or any other place where knowing temperature fluctuations would be useful. Tracking temperature changes over time can give users insights into how equipment is working or help show inconsistencies with heating systems. A/C current meters are an excellent way to get precise readouts on energy consumption and are especially useful to track power spikes or fine tune heating costs during the winter months. Combining a couple of temperature sensors with an A/C current meter will allow users to get a comprehensive view of energy consumption by comparing temperatures in different areas of a home or building. Knowing when your heating system is using the most amount of power gives insights into if there is an environmental factor which can be better controlled. Finally, one of the more damaging problems caused during winter is unexpected water damage from rain, snow, or ice. Expanding and contracting water can be very dangerous if it is able to get into the wrong areas, Monnit water detection sensors help prevent this water damage. If water can be removed in time, there is usually not that much harm done. It is the unnoticed water which sits that causes the most trouble, a Monnit wireless sensor is able to send notifications to any internet enabled device immediately should H2O be detected.
Monnit wants to make sure your building or home and the assets inside are protected. All of the sensor data generated can be viewed on one centralized website or mobile app, with custom notifications being sent is any issues are detected. There is not 1 cookie-cutter solution when it comes to the sensors and gateways required, so all of Monnit's sensors and gateways are mix and match. Build the solution that best fits your needs for well under $500. We encourage users to start with the basics and expand their system as needed, once the value has been realized. For specific inquires, contact our sales team at: (801) 561-5555. Monnit wishes you the best this winter season. Have fun with friends and family while enjoying the peace of mind that comes from knowing your home or business is safe and sound.