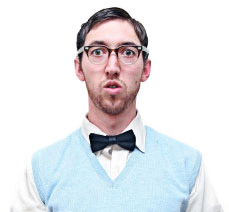 Understanding and Using Monnit
Wireless Pulse Counters.
Monnit's single input pulse counters give you the choice of counting pulses or counting transitions.

When choosing to count pulses, the sensor will count every time the input voltage rises or falls (see figure 1 below).

When choosing to count transitions, the sensor will count every state change of the input signal. When the voltage goes up, the sensor counts, and when it falls, it counts again, giving you two counts for the transition (see figure 2 below).

If you had the exact same input on two pulse counters, the data if counting transitions would be twice that of the data counting pulses.

Counting Pulses(Fig.1)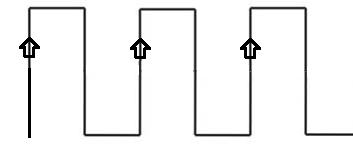 Counting Transitions (Fig.2)

For more information on using Monnit wireless sensors, visit the support section of our website.