FEATURED




Get Buff(er) for the Summer: Monnit Temperature Buffer




You know that summer temps make temperature monitoring for chilled products and ingredients a no-brainer. After all, Monnit sensors are the check engine light for your business™.

You also know that Monnit Wireless Sensors alert you if temps spike, enabling someone to catch and correct issues.

But did you know, Monnit offers the Temperature Buffer, an elegant solution that improves data accuracy and minimizes false alarms? As the name implies, the Temperature Buffer shields leaded temperature probes from temporary temperature changes that affect refrigerators and freezers, such as defrosting, heavy in & out traffic, or fans and circulating air.



How?




Insert a temperature probe into the top of the 3'' plastic vial and place it in your refrigerator or freezer. The buffer vial's 3mm glass beads act as insulation to slow the temperature sensor's response time by up to 52%. While this delay also helps with temperature accuracy, it shines by preventing false alerts—just the thing for businesses running at peak during the hottest time of the year. The graphic below illustrates the performance of a buffered temperature probe versus a non-buffered probe.






Call (801) 561-5555 or email info@monnit.com to learn more about our broad line of temperature sensors.





In this issue
UPCOMING EVENTS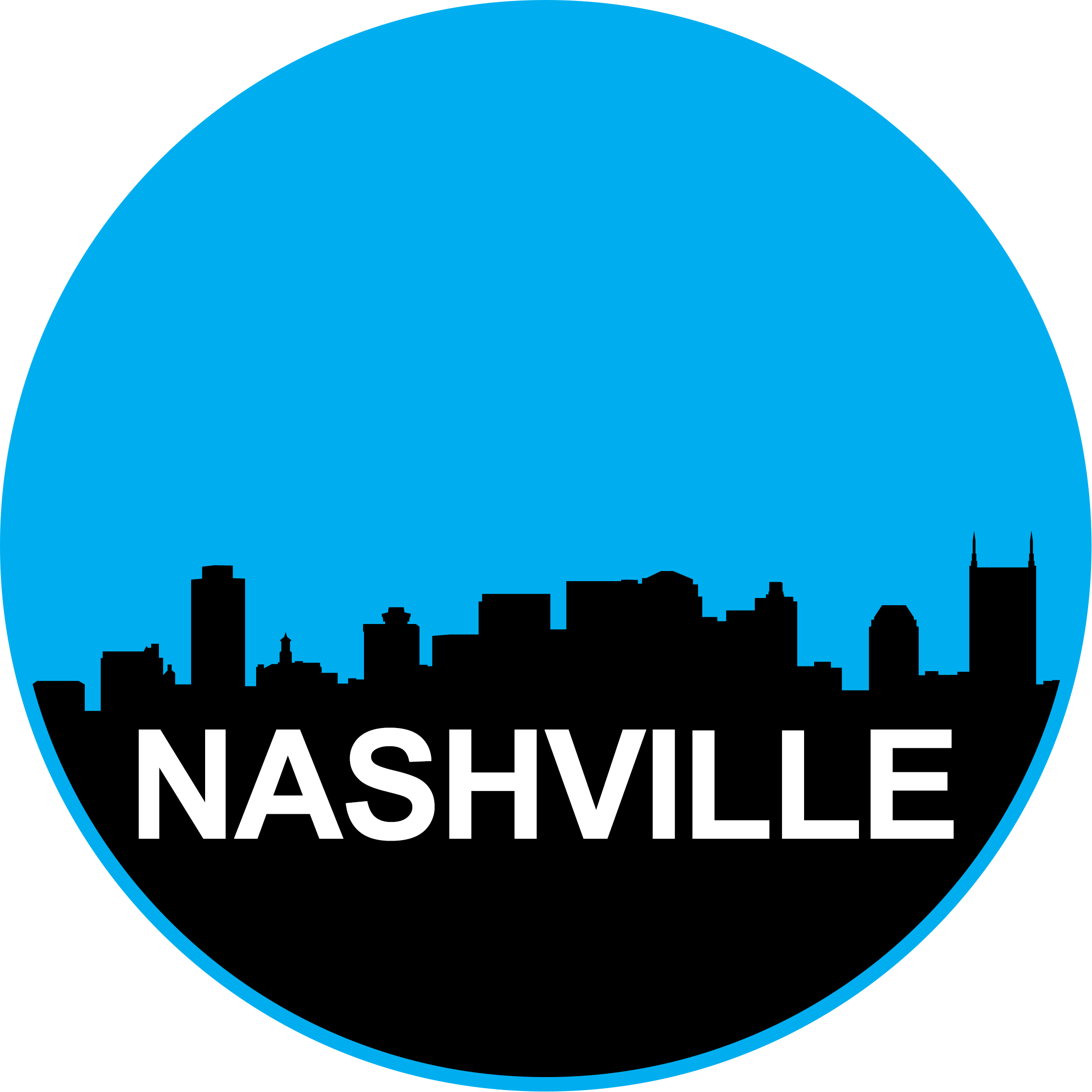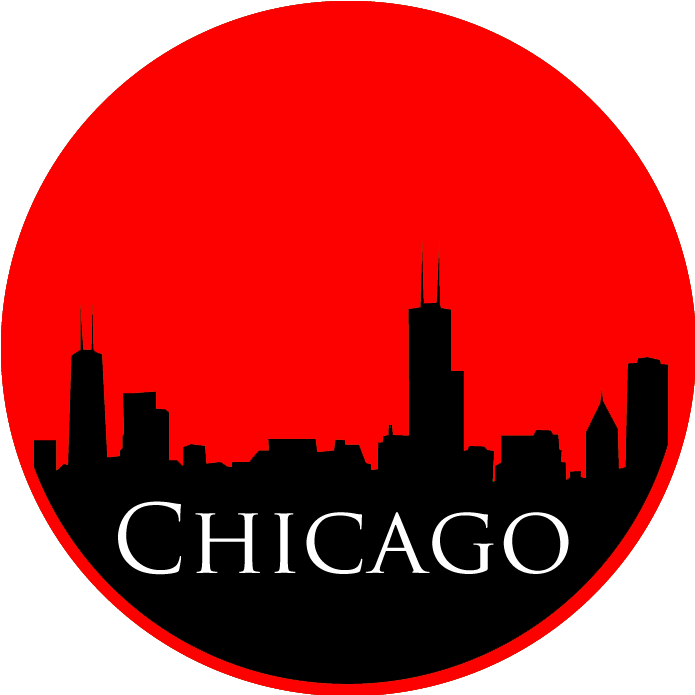 Where in the world ...
This month, you may have seen us at the National Restaurant Association Show (Chicago), Realcomm (Nashville), the Facilities Show (London), BOMA International (Salt Lake City), or Smart Tech Korea (Seoul).

It was a pleasure meeting you all, learning about your challenges, and tailoring remote monitoring solutions just for you.

We're prepping for a busy fall, with appearances at industry-leading shows like the National Association of Convenience Stores Show (Atlanta) and NFMT (Orlando). Watch for future newsletters that will share where in the world we'll be next.

RECENT NEWS
JULY WEB SPECIAL
WHAT'S NEW











¡Hola! Bonjour! Ciao! Hallo!

Better Communication for Better Decision Making


iMonnit is learning languages! iMonnit now offers four additional language options to serve thousands of our clients with valuable analytics. Building on our commitment to provide the best service and asset insights, iMonnit will now offer dashboards in French, Italian, German, and Spanish. These language options are available exclusively in iMonnit's new look.

We're raising the bar for flexibility in the global market. More people will now be able to review analytics in their native language to keep their assets protected with wireless remote monitoring and the Internet of Things. Stay tuned—the ever-evolving iMonnit platform will continue to add more languages as global demand grows.

Have a language recommendation? Let's talk: 801-561-5555.




WHAT PEOPLE ARE SAYING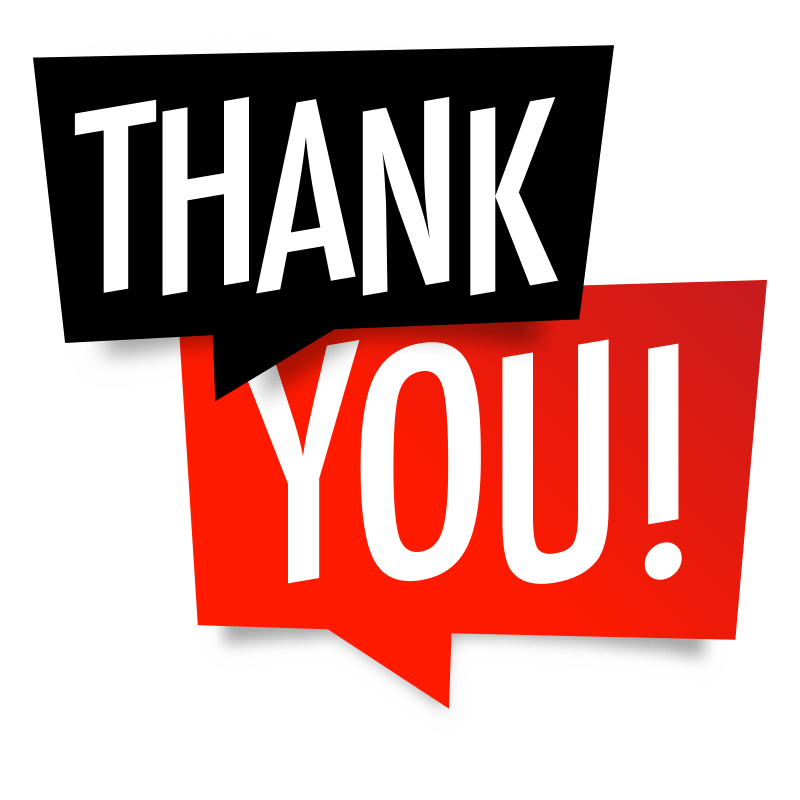 "Great to know that my fridge and freezer are the correct temperature."

—East Coast Bagel Co.
LOOKING TO THE FUTURE
E

xcellence in

R

eal-Time

P

ledge

Day in and day out, some 23,000 customers in 85 countries count on Monnit Wireless Sensors to monitor 10+ billion data points. And by implementing all-new enterprise resource planning software (ERP) at our global headquarters in Salt Lake City, we're gearing up to meet higher global demands and do it with an ever-expanding line of sensors.

Real-Time Results
Essentially a mirror, the ERP provides the real-time data that has allowed us to eliminate redundant processes, streamline throughput, and identify stress points in billing, invoicing, and fulfillment.

All for Efficiency, All for You
Engineering identifies needs and innovates. Production carefully tests and builds. Fulfillment and sales see that the hardware gets to you as promised. The ERP has streamlined all of this, ensuring that you can depend on us to continue helping you protect your people, places, and things.


We're here to listen, learn, and help—share your feedback with us at info@monnit.com.

APPLICATION
Lose Loss: Refrigerated Trailer (Reefer) Temp Monitoring
Keep your chill on a roll
Maintaining an optimal temperature in refrigerated trailers is important for keeping food products fresh. If the temperature falls above or below the optimal range, costly spoilage can occur. Using our wireless temperature sensors to monitor their refrigerated trailers, Monnit customers have saved hundreds of thousands of dollars in spoilage.

Monnit enables food distributors to monitor and track temperatures in their refrigerated trailers, ensuring that proper temperatures are maintained at all times. Monnit's reliable and affordable remote monitoring solutions make it easy for you to keep track of your trailers from anywhere online or via the included iMonnit app for Android and iOS. If a situation requires your attention, you'll get an instant alert via text, email, voice, or through a local alert system.
Temperature Sensors
Receive alerts if trailer temps fall out of optimal range


Open-Closed Sensors
Get an alert if a trailer door is opened or left open


AC Current Meters
Monitor power usage of cooler systems and even predict failures


Average Cost
$500-$800 for a gateway and 2-4 industrial-grade sensors


Typical Setup Time
Less than 15 minutes


Battery Life
Up to 12 years


Benefit

Get alerted instantly when there is an issue with your trailer refrigeration systems.
Protect trailer cargo from spoilage and temperature-related issues.
Know more. Worry less.
All Monnit wireless sensors come with free basic online monitoring, allowing you to view sensor information anytime from anywhere. Receive instant notifications via text, email, or voice call if user-defined conditions are met or exceeded.
Protect your trailers and their cargo and get peace of mind with Monnit Wireless Sensors!
FREE WEEKLY WEBINARS

TECH TIP
Comparing ALTA Temperature Sensors
The long and short of hot and cold

There are several different types of ALTA™ sensors capable of measuring temperature. Each of these sensors fill unique needs for a variety of applications, and many are available with an industry-leading 25-month NIST certification.


Sensor Temp Range Comparison
Sensor Application Comparison
ALTA Wireless Temperature Sensors


ALTA Wireless Temperature Sensors accurately measure thermal conditions in Celsius or Fahrenheit. Settings including alerts, reports, and maps are customizable in iMonnit's online interface. Each of the temperature sensors is designed to be set up and providing readings within minutes.

To provide industry-leading battery life, the sensors are programmed to sleep for a user-defined time interval (heartbeat), then power up and transmit recorded temperature data to the gateway.





ALTA Wireless Temperature Sensors with specialized hardware








ALTA Wireless Water Temperature Sensor
The ALTA Wireless Water Temperature Sensor collects the temperature data of water or other noncombustible liquids using a sealed thermistor probe.


ALTA Wireless Quad Temperature Sensor
The ALTA Wireless Quad Temperature Sensor features four probes that take temperatures in different points of a system such as an HVAC unit or manufacturing machine.


ALTA Wireless Thermostat
The ALTA thermostat is designed specifically for remote configuration and energy savings. It features an integrated motion sensor to auto detect if an area is occupied and can be set to enter an energy-saving state when not needed. The thermostat will allow you to set a minimum and maximum temperature range for both occupied and non-occupied states. Control-free hardware prevents unauthorized temperature adjustments. The thermostat tracks and uploads temperature data like other Monnit temperature sensors, creating opportunities to leverage analytics and increase efficiency.


ALTA Wireless Thermocouple Sensor
­­­The ALTA Wireless Thermocouple Sensor features a probe that accurately measures temperatures up to 400°C (752°F). It is available in hardwired or K-type connector varieties.




Get in touch to find out more about specialized temperature solutions: Please contact us at 801-561-5555 or email us at info@monnit.com.




LET'S WORK TOGETHER

---
All trademarks are property of respective owners. Copyright © 2019 Monnit Corp. All rights reserved
Monnit Corporation | 801-561-5555 | monnit.com