Having trouble viewing this email? View it in your browser.

Food Service Monitoring Solutions

Maintaining an optimal temperature in your food storage coolers and freezers allows you to keep your food fresh. If the temperature falls above or below the optimal range costly spoilage can occur. From prep coolers to walk-in freezers, Monnit can help you maintain proper temperatures and will alert you in real-time if temperature go outside a safe zone or if a cooler door is left open.

Monnit's food service monitoring solution includes everything you need to get started:

• 1 - MonnitLink™ cellular gateway
• 3 - Monnit wireless temperature sensors with 3 foot probes (AA)
• Free online monitoring with alerts via SMS text, email or
voice call

View Monnit Food Service Monitoring Solutions »



In this issue



Monnit Now Provides Cellular Gateway Data Plans on Rogers Wireless




In an effort to provide our International customers with the products and services they need, we are constantly partnering with Innovative companies all over the world. We are excited to announce that we have partnered with Canadian cellular service provider, Rogers Wireless. We are now able to provide our Canadian customers with cellular data plans through Rogers. Rogers cellular data plans can be purchased directly from Monnit with our 3G Cellular gateways.

Cellular data plans available through Monnit require a 2-year commitment, however, customers are also welcome to purchase cellular gateways without a data plan if they wish to activate the product themselves and add it to their existing service.

View Monnit 3G Cellular Gateways for Rogers Wireless »

"We are so glad we found your products! The system was easy to install and does exactly what we need. We couldn't be happier! By the way, your support team rocks!"
– Victor K., Restaurant Owner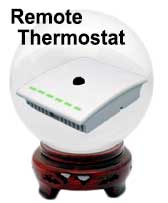 Let's take a look in our crystal ball to see what the future holds at Monnit
Monnit's development team is hard at work developing new products for our customers. One of the new products in development is a remote thermostat. Monnit's thermostat will be different than typical thermostats found today, as it is designed specifically for remote configuration. There will be no manual adjustment buttons which will prevent the cooling or heating system from being tampered with or left in an energy wasting state. It also features an integrated motion sensor to autodetect if the area is occupied or not. The system will allow you to set a max and min temperature range for both occupied and non-occupied states as well as standard time settings. Example uses for this thermostat could be in remote buildings that are typically unoccupied, to auto adjust comfort levels when service personnel arrive and automatically return to normal when they leave. It can also be used in corporate buildings, schools and churches to prevent random adjustments by occupants and autodetect if an area is occupied to adjust comfort levels or detect if an area has not been in use for a set amount of time, allowing the cooling or heating system go into a power saving mode. If you would like to learn more about this product or be notified when it becomes available, please email us at sales@monnit.com.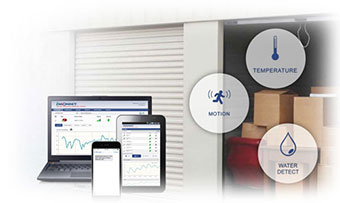 Remote Monitoring Solutions for Off-Site Storage
When storing valuables in off-site storage, you want to make sure they are safe. Problems that arise from theft and water or temperature damage can be costly. Monnit provides low-cost sensors and monitoring solutions that can detect when a storage unit door is opened. It can also detect the presence of water, motion, and monitor temperature and humidity levels. Get real-time alerts as something is happening, and protect your valuable property.
Monnit remote monitoring solutions help protect your off-site storage by placing affordable wireless temperature sensors in strategic locations to monitor temperatures and alert you if they fall below, or rise above a safe levels. Wireless water detection sensors let you know immediately if there is water intruding into your storage space.

You can also detect movement if someone enters your storage unit(s) by using wireless motion detection sensors. Wireless open/closed sensors can also detect if a storage unit door has been opened. There are no wires to worry about and setup is simple and quick. You can monitor everything, from anywhere via any Internet-enabled computer, tablet or smart phone.

Quick Stats:

Stop Worrying About Your Valuables in Off-Site Storage.
Learn More About Remote Monitoring Solutions for Off-Site Storage »



by The WiSe Guys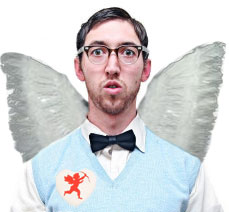 Using Wireless Sensors with a Monnit
Wireless Range Extender.
Monnit's wireless range extenders and wireless sensors, allow for enhanced network communication and further range of your wireless sensor network. The following steps will demonstrate how to add a wireless range extender to your sensor network, and how the sensor network communication will work using the range extender.

Add a wireless range extender to your sensor network.
• Click "Manage" from the main navigation.
• Find the bottom section that deals with adding sensors.
• Enter the ID and security code on the back of the
range extender.
• Press the "Assign Sensor" button.
• Repeat this process to add additional range extenders if needed.

After the range extender has been added to your network, and before powering it on, you will need to update and push the sensor device list to the gateways in the network. The range extender gets it's sensor list directly from the gateway or repeater it is linked to. If using a USB gateway, go to the Monnit gateway application/service and click "Download Sensor Updates". If using an Ethernet or Cellular gateway, power cycle the device by unplugging it, waiting 10 seconds then plugging it back in.

After resetting the gateway, plug the range extender into an AC wall outlet. The range extender will have a green light when it has found the network. If the light is steady red, check the network, unplug it and try again. While searching for and validating a connection to a gateway or range extender on the network the LEDs will flash red/green, this process may take up to two minutes.

Communication path for sensors on a network with a range extender.
When using sensors with a wireless range extender, the sensors will automatically connect to a gateway with a reasonably strong signal strength (60% or greater for 900 MHz networks, 45% or greater for networks of any other frequency), if there is no gateway with a strong signal strength the sensor will connect to the repeater or gateway with the strongest signal strength. The range extender should be placed between the sensor and the gateway. If there isn't a gateway with a strong enough signal strength near the sensor the following scenarios apply: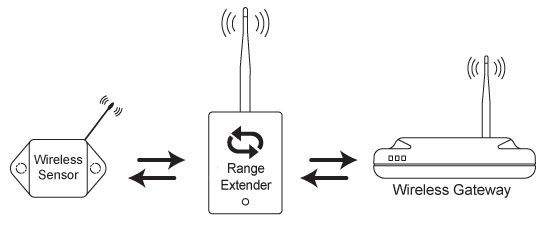 If the sensor detects a stronger signal from the range extender, it will connect to the range extender.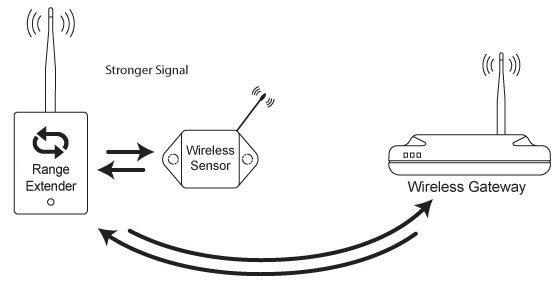 If the sensor detects a stronger signal from the gateway, it will connect to the gateway and ignore the range extender.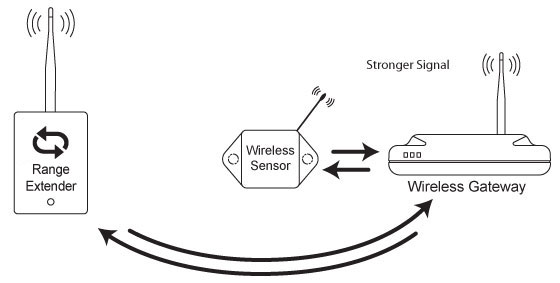 If the sensor network has multiple range extenders, the same principle applies. If the sensor detects the signal from one range extender is stronger than another range extender or gateway, it will connect to that range extender.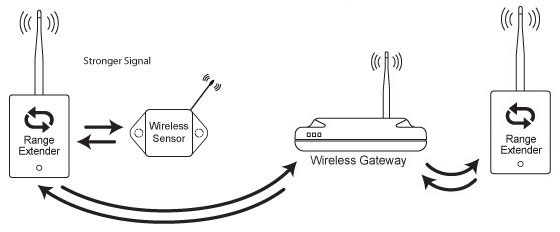 For more information on using Monnit wireless sensors, visit the support section of our website.

All trademarks are property of their respective owners. © 2017 Monnit Corp. All Rights Reserved.
Monnit Corporation / Phone: 801-561-5555 / www.monnit.com