FEATURED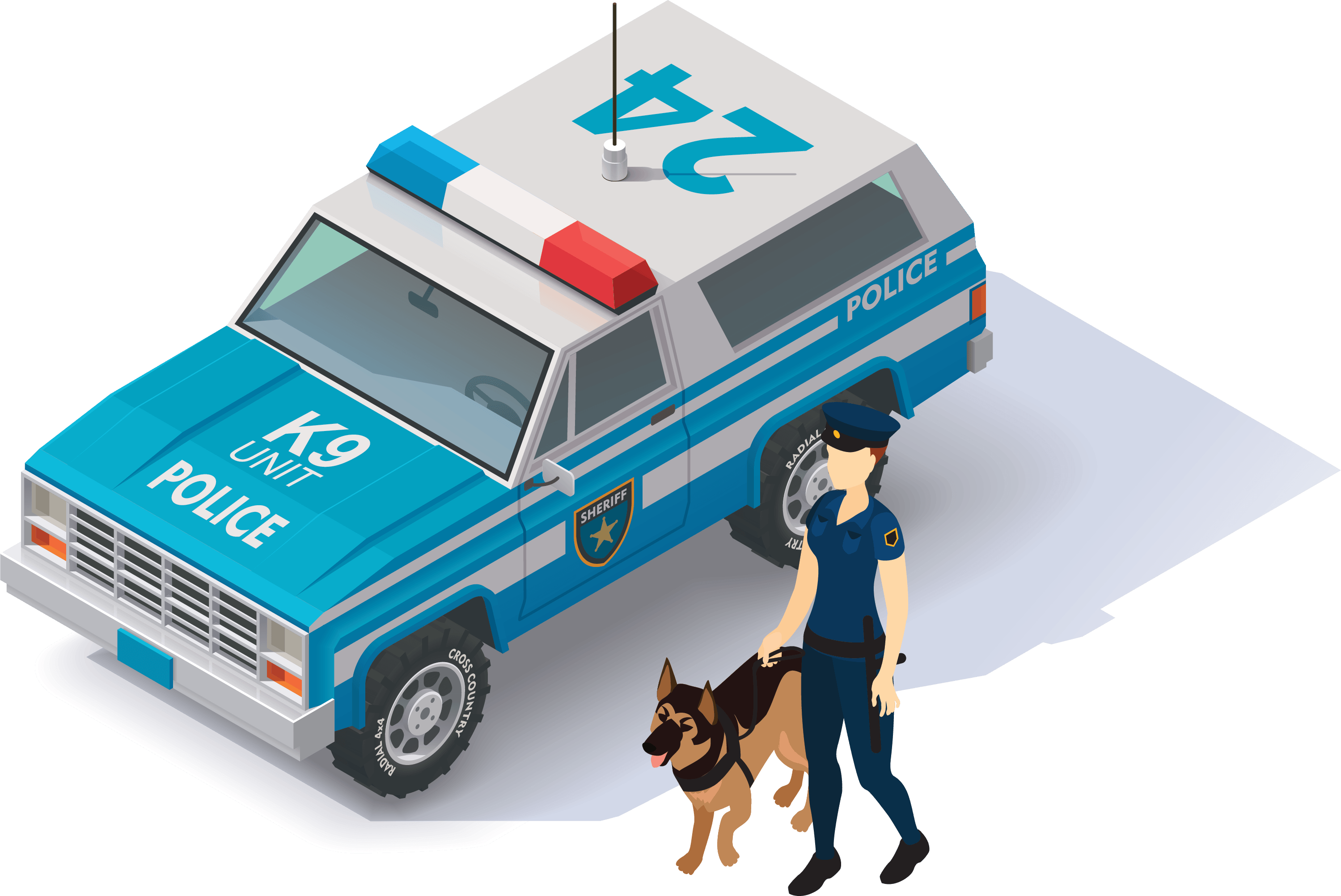 Monnit Temperature Sensor Summer Jobs:
Protecting our protectors. Keeping the cold. Biting back.
The dog days of summer are here, and with them, vehicle interior temps that hit 172 degrees when it's 100 degrees outside. Hot cars are always a concern—General Motors found that even when it's 80 degrees, a parked car's interior can reach 99 degrees in 10 minutes.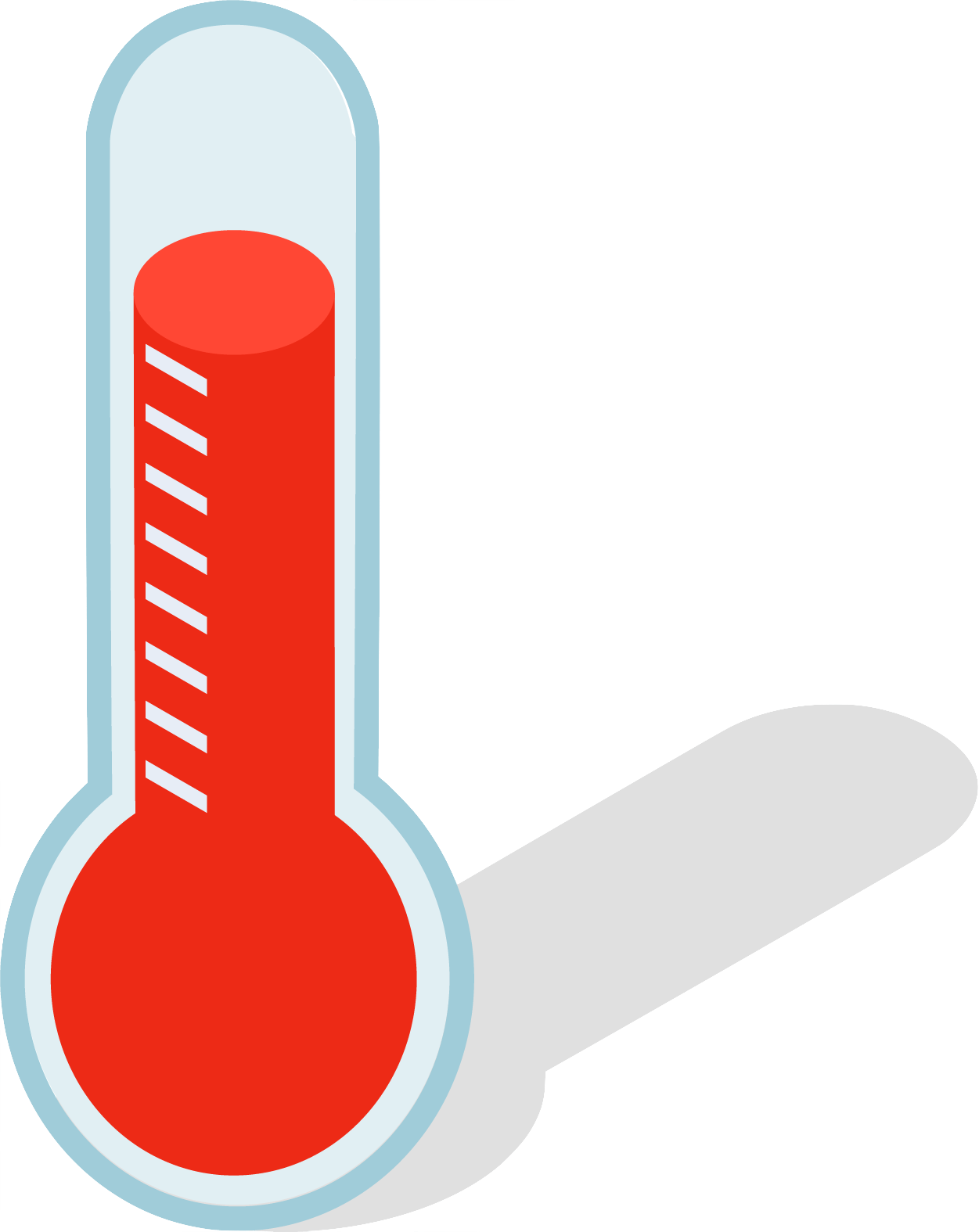 So this summer, Monnit Wireless Temperature Sensors are riding with law enforcement, helping protect K-9 officers from heat. If in-cab temps surpass user-defined thresholds, the handler is alerted.

Yes, temperature monitoring has gone to the dogs. With summer being peak for K-9 unit monitoring, Monnit was inspired to share other unique summer jobs for our tried-and-trusted IoT sensors.


Strolling into a C-store's frosty walk-in beer cave is a great summer pleasure. As you enjoy 32-degrees of bliss, Monnit temperature sensors are checking for product-damaging cold spots or sudden spikes that point to open doors, degraded seals, or declining machine health.
Earthy and complex, wine is a satisfying sunset sip. To ensure integrity, Monnit Wireless Temperature Sensors are paired with wine along the chain of custody from vineyard to decanter. Keen retailers and restaurant sommeliers rely on temperature sensors to protect irreplaceable inventory, their reputations, and the premiums that wine commands.
Sometimes—even in summer—hotter is better. While difficult to stop, bed bugs can't survive extreme heat. So, exterminators rely on Monnit Temperature Sensors when strategically heating a facility, like a hotel, to 134 degrees. Deployed throughout, wireless sensors let techs know where to turn up the heat for effective remediation.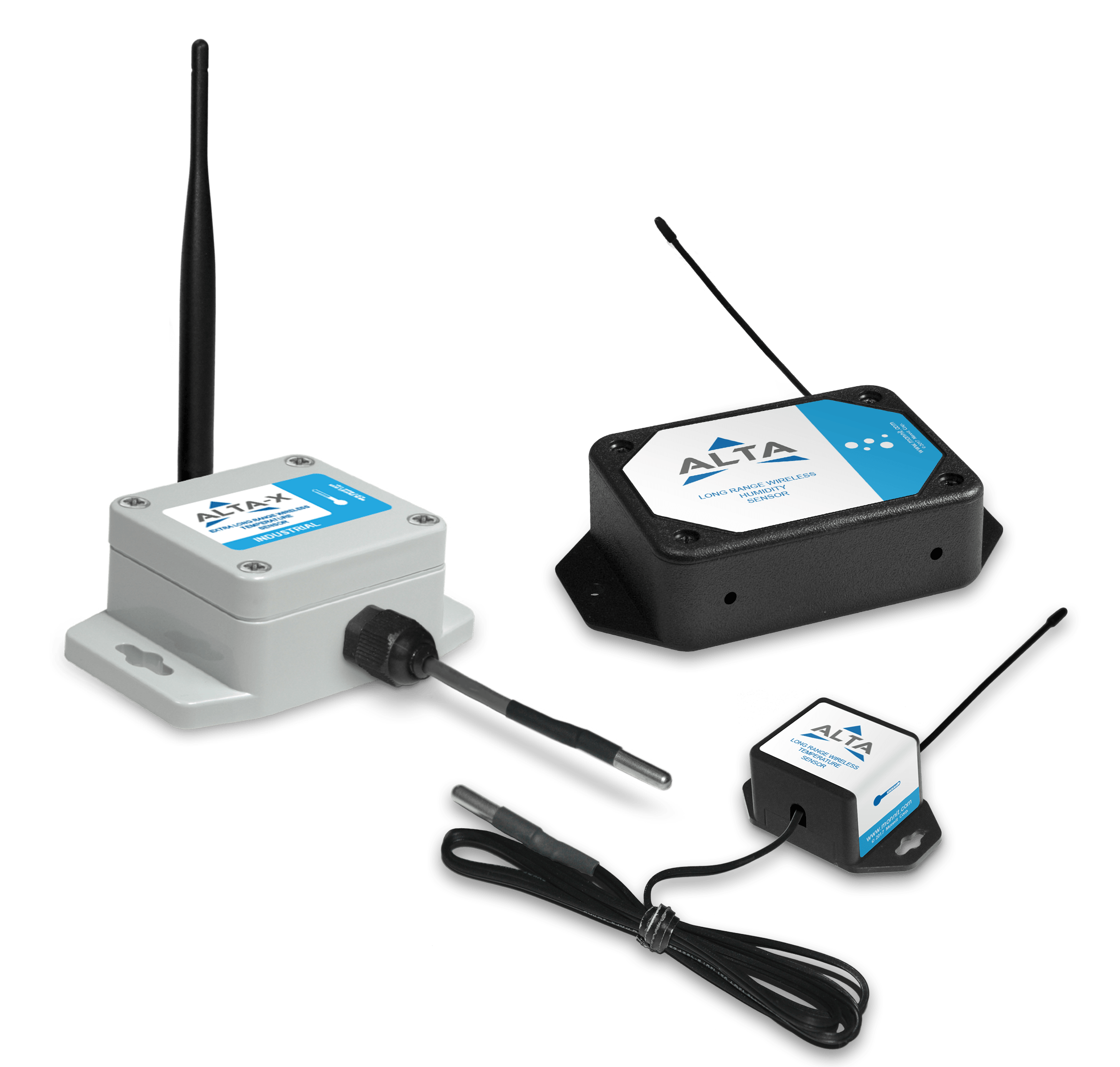 This summer, Monnit Temperature Sensors are hard at work wherever temperatures are extreme.
Worried about the heat spoiling inventory or stressing machinery and sensitive processes?

Call (801) 561-5555 or email info@monnit.com—let's beat the heat together.