Description
Monitor relative humidity in facilities & enclosures. Universities, data centers & art galleries alike use sensor data to protect mission-critical machines & priceless artifacts. NIST certification is available.
Explore ALTA Standout Features
Lead Length - 3 Foot Description:
3 Foot Lead
&nbsp
Sensor Accuracies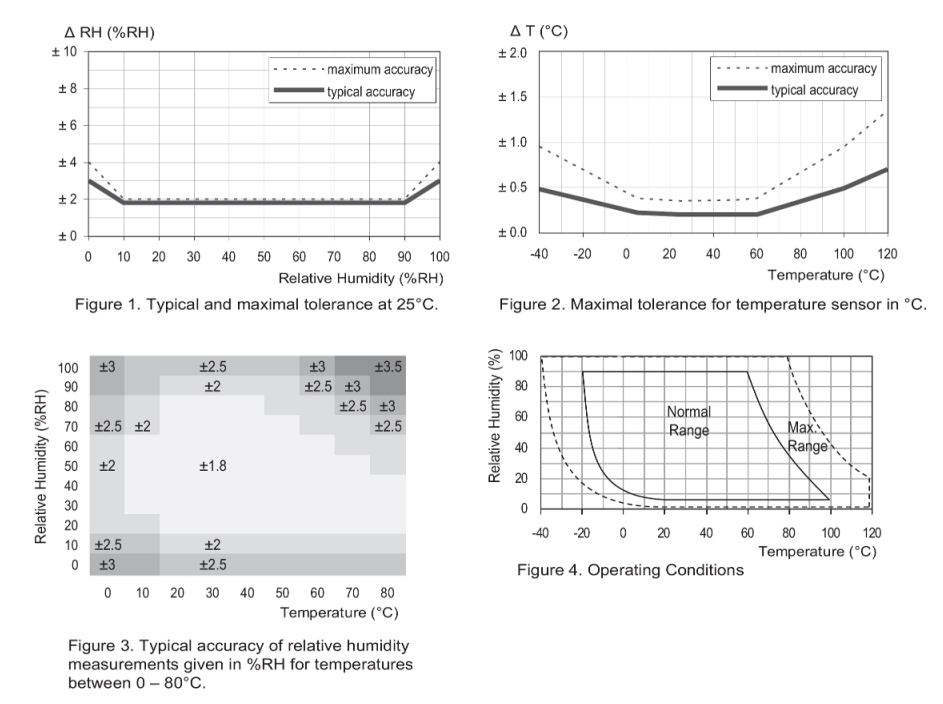 Features
Scientific grade sensor.
+/- 3% accuracy (between 10% - 90% RH).
* Actual range may vary depending on environment.
** Battery life is determined by sensor reporting frequency and other variables.
Data Snapshot
In the Box
Wireless Sensor
Mounting Hardware
2 x AA Batteries
Humidity Sensor Specifications

Accuracy
± 3% under normal conditions ( 10% - 90% RH )
RH Operating Range
0 – 100% RH
RH Response Time
8 sec ( tau 63% )

Variation Specifications

Security
Encrypt-RF® (256-bit key exchange and AES-128 CTR)
Weight
3 oz. (85.05 g) - No lead | 3.7 oz. (105 g) - with 3 ft. (0.91 m) lead

ALTA AA Specifications

Battery Type
2 Replaceable AA 1.5 V Batteries
Dimension
4.375 in x 2.470 in x 1.12 in
Supply Voltage
2.0 - 3.8 V (2 x AA 1.5V Batteries or Optional Power Supply)
Battery Life
At 1 hour heartbeat setting, AA batteries will last up to 10 years.**
Max Operating Temperature Using AA Alkaline
-18°C to 55°C (0°F to 130°F)
Max Operating Temperature Using AA Lithium
-40°C to 60°C (-40°F to 140°F)
Optimal Battery Operating Temperature
+10°C to +50°C (+50°F to +122°F)
Enclosure Material
ABS

ALTA 868 MHz Specifications

Operating Frequency
868 MHz Operating Frequency
Certifications
CE Certified. Tested and found to comply with: EN 300 220-2 V3.1.1 (2017-02), EN 300 220-2 V3.1.1 (2017-02) and EN 60950.
Security
Encrypt-RF® (Diffie-Hellman Key Exchange + AES-128 CBC)
Device Range
Device Range Up to 1,200 ft. non-line-of-sight, wireless device range*
Suggested Application Uses for This Sensor
Greenhouse temperature and humidity monitoring
Agricultrual environmental monitoring
Art gallery and museum environment monitoring
Humidor monitoring