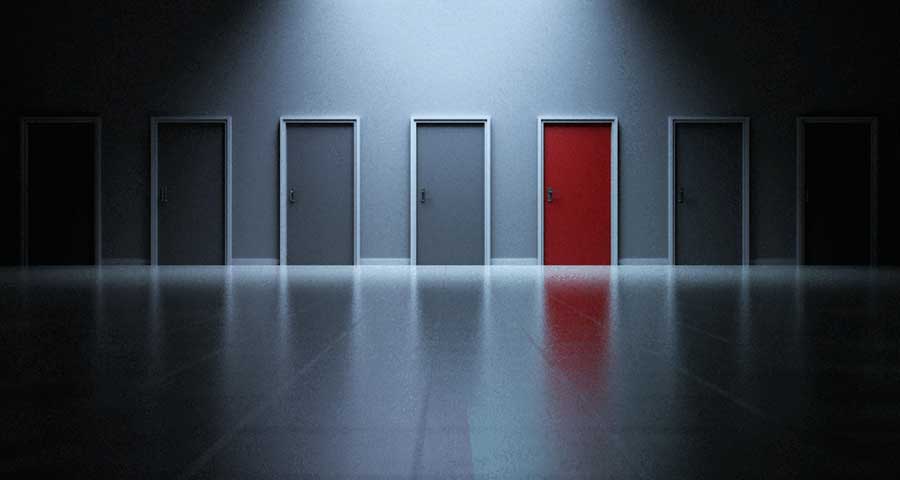 The Internet of Things (IoT) is really about efficiency, which means the next chapter in better facility management will be smarter than last year's.
Most commercial property owners, and many of its managers don't arrive on-location equipped with a 'Facilities Guide for Dummies' in hand. Unquestionably, it's no easy thing to manage and maintain any property when rain and storms are soaking the floors in the office suites next door. Despite nature's unpredictability, such costly problems can be prevented using the IoT without an advanced degree in facility management.
Say you're a large property manager with several office buildings in your portfolio, and you've been hunting for ways to lower operating costs. Here's a cost-saving, Monnit Property Management Solution Case Use example.
Monnit was contacted by a large property management company looking for ways to prevent plumbing damage because of water leaks, and to ensure tenants could depend on appropriate heating and cooling in their offices.
Just earlier that week, a water heater failed, resulting in water damage to several vacant offices and two suites that were already occupied. A call came in from one of the occupied suites, but too late to prevent the unexpected repairs you're still paying for,  and worse, those especially painful losses of rents. Here's where the 'next chapter' comes in.
You could have earned peace of mind at a fraction of your actual cost. For about $500-$600, Monnit's comprehensive, Remote Monitoring Solution for Commercial Properties, coupled with Monnit's best-in-class support would have warned you before the downpour on your bottom line, while helping you maintain appropriate and comfortable environments in your offices at the same time. You paid roughly $15,000 for furniture and asset replacement.
Monnit Water sensors can be used to detect and alert owners of the immediate presence of water around water heaters and plumbing in office building water closets. Temperature sensors keep track of  heating and air conditioning systems temperature output and provide alerts of potential issues before they become expensive, time-consuming problems.
After installing Monnit's Remote Monitoring Solution, temperature sensors detected a failing boiler over a particularly frigid winter weekend. Though temperatures began to drop inside the facility, the property manager was notified before building temperatures reached freezing. Had the preset temperature sensors not alerted them, there was a high probability the plumbing would have frozen and caused damage. Instead, they were able to repair the system and maintain normalized temperatures by start of business on Monday. Low-cost, easy, and efficient.
How's that for a new chapter in better facility management? Here's more information about Remote Monitoring Solutions for Commercial Property by Monnit, the leader in low-cost, remote monitoring solutions.
About Monnit Corp.
Monnit is a global leader in the design and manufacture of low-cost turnkey monitoring solutions for commercial, industrial and consumer markets, recognized by CRN as one of the "20 Coolest IoT Hardware Vendors," for its innovation, devices, analytics and infrastructure that have transformed and improved the way we work and live.