FEATURED




Monnit Wins 2019
Manufacturer of the Year Award


IoT leader receives honor from the
Utah Manufacturers Association

The Utah Manufacturers Association (UMA) named Monnit 2019 Manufacturer of the Year! Monnit received the award on November 2nd at UMA's 114th Annual Awards Banquet.

"The Manufacturer of the Year Award reflects Monnit's dedication to creating the best Internet of Things devices via our adaptive engineering and market-driven manufacturing processes," said Brad Walters, Monnit CEO. "It also highlights the skill and commitment of Utah's workforce, better products—of all types—are made here in Utah."



Intense Competition

Open to any manufacturer with a significant presence in Utah, competition was intense. In 2018, Forbes ranked Salt Lake City 15 out of 373 metro areas where "manufacturing is thriving." UMA represents 1,200 manufacturers.

"Manufacturing is the engine that drives the economy in both the United States and in Utah. Producing more than $20 billion in economic output, manufacturing is a significant contributor to the number one diverse economy in the country," said Todd R. Bingham, UMA president. "Utah manufacturing companies produce the products, food, and items we use every day."

Sounds Like a Winner

Monnit stood out for manufacturing an industry-leading 70+ Wireless Sensors used in 88+ countries. Currently, over 14,000 part numbers are offered to accommodate global operating frequencies.

Eaten at the world's largest fast-food chains lately? Monnit likely helped ensure your meal was fresh and safe. There's also a one-in-three chance Monnit helped produce your steering wheel or protected the servers you used to search the internet. These partnerships make Monnit's made-in-Utah technology integral to some of the world's foremost organizations.

Monitoring Made to Order

Beyond off-the-shelf devices, Monnit offers white label hardware, software and board-level products. Our sensors are highly customizable, including options for labels, lead lengths, and operating region frequencies.





What Can Monnit Manufacture for You?

Call (801) 561-5555 or email info@monnit.com—let's talk about remote monitoring made just for you.

Better yet, visit. We'd love to hit the slopes with you or conquer the trails found in the "crossroads of the West."

Thank you for your partnership. Best to you from Salt Lake City,
-- Monnit Corporation





In this issue
IMPORTANT NOTICE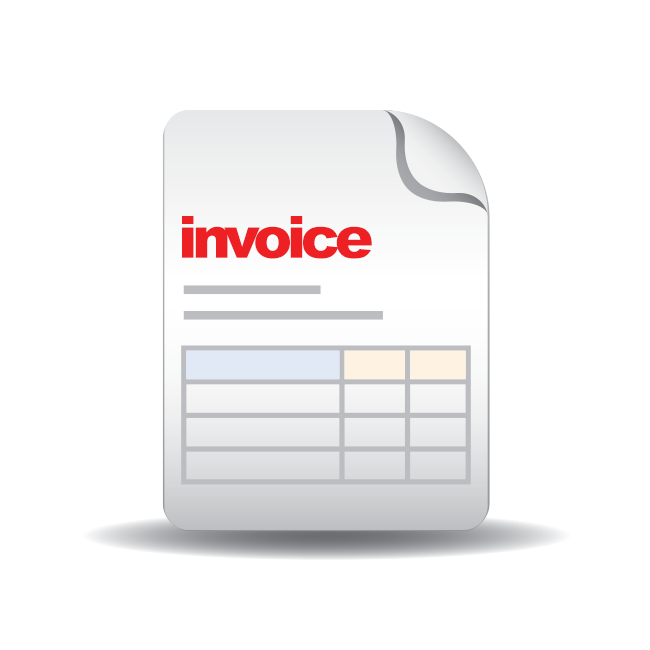 Invoice & Other Changes
Monnit would like to thank you for growing with us. As an ever-expanding international company with over 23,000 customers in 88+ countries, we are always looking for tools to improve our products and service.

Some of you have even let us know how we could help streamline your internal processes. We greatly value these insights and have acted on many of them—you'll be noticing some of these changes as early as this week.
A Better Way Forward
As a crucial part of our plan to enhance each customer's experience, we have implemented a new order management system. The new system brings many improvements and some changes. We wanted to let you know that the invoices and other documents you receive from Monnit will have a new look. If you have any questions regarding the new documents, please contact us at info@monnit.com.

Once again, we thank you for giving us the opportunity to serve you, and we look forward to this new tool helping us improve that service.
UPCOMING EVENTS
Trade Shows
NFMT Orlando—November 13–14, 2019
Princesses and wizards enchant 450+ hotels and resorts in Orlando—the epicenter for facility management. So this makes the city perfect for hosting 1,200+ facility professionals at NFMT Orlando.

Monnit is hosting booth 1124 of the Orange County Convention Center with Wireless Sensors for protecting people, places, and things. Want to immerse yourself in FM best practices (and 70-degree weather)? NFMT attendance is free.
---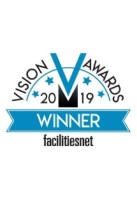 Recognizing Innovation & Excellence

After winning two Vision Awards this Fall, Monnit will be featured in a winners' showcase at NFMT Orlando. The exhibit presents 2019's top facility maintenance (FM) tech to all attendees in one place.

FM Building Services/Tools Winner—ALTA Insure
Life Safety Winner—ALTA Gas Sensors

2019 is the inaugural year for the Vision Awards, which is hosted by Facilities.net. See more about the Vision Awards in our blog.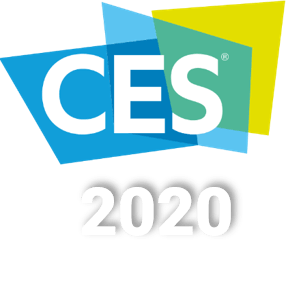 CES Las Vegas—January 7-10 2020
The world gathers at CES for a glimpse of tech's latest-and-greatest.

And Monnit will be there at booth 2714 of the IoT Pavilion (located in the Westgate). And, since it's the start of a new decade, it's only fitting that we'll be showcasing our award-winning sensors in the largest booth we've ever hosted.
RECENT NEWS
FREE WEEKLY WEBINARS
NOVEMBER WEB SPECIAL
WHAT'S NEW
Know Power, No Surprises:
3-Phase 500 Amp Current Meter
The Check Engine Light™ for power-intensive equipment, the new ALTA® Industrial 3-Phase Current Meter helps prevent power bill surprises and equipment burnout. If something goes wrong, users are alerted via text, email, or call.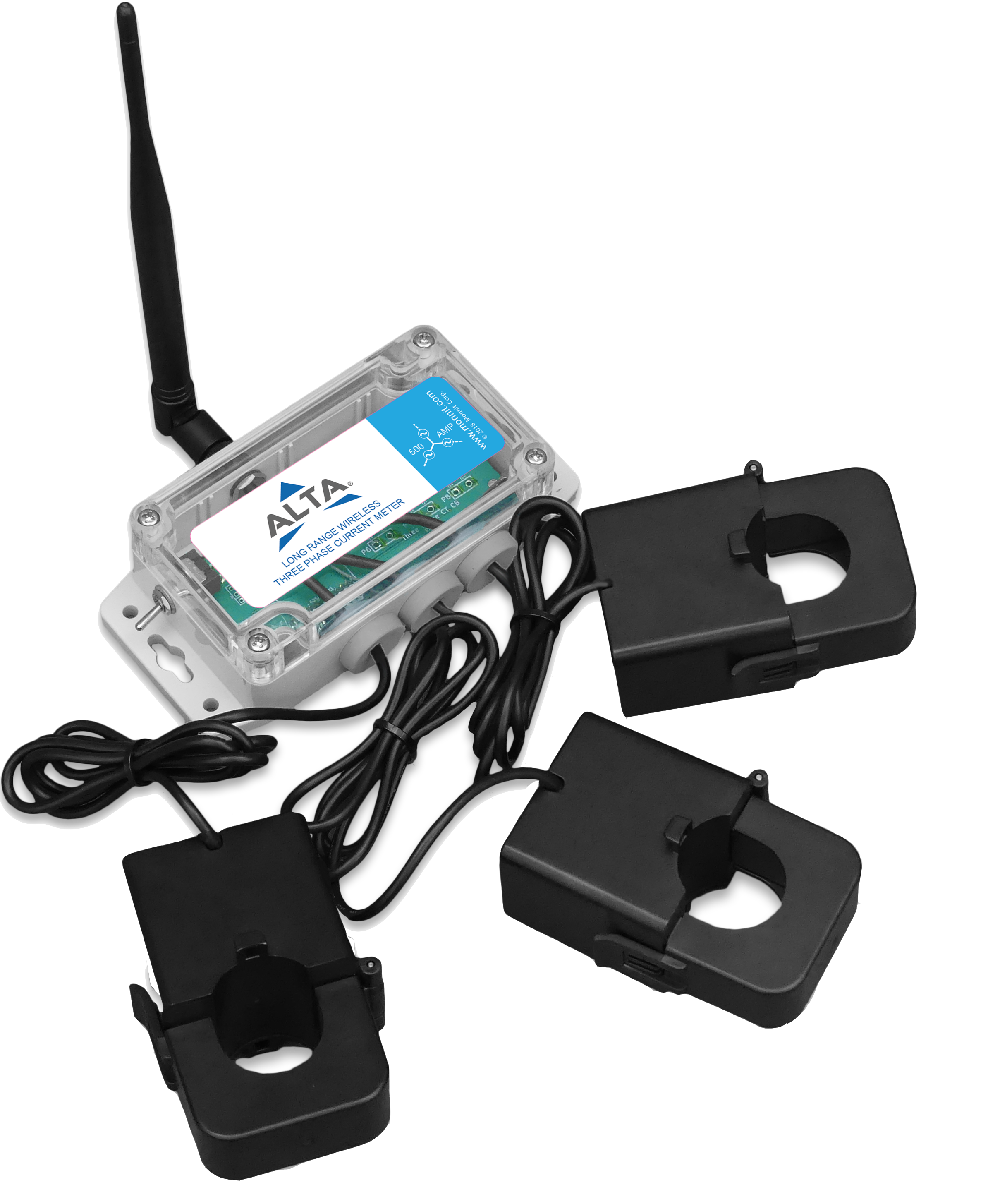 An advancement over traditional current meters that store data locally, the new current meter remotely monitors energy consumption and continuously posts this data to the iMonnit online dashboard. This information helps those who routinely start large motors and machines, like air compressors, identify power draw for one machine or trends across multiple machines.

With a simple, three-wire clamping system, the device installs in minutes and monitors maximum, minimum, and average RMS current. The sensor also tracks the per-phase duty cycle and total amp hours from all three phases. Features and functions include:
Industrial-rated, water & dust-proof sensor enclosure
Display of watt-hour or kilowatt-hour readings online or via Android and iOS apps
Data logging for accumulated amp hour readings
May be utilized for real-time utility billing
Clamp-on current transducers (no rewiring required)
Better budgeting begins with sensors that save cents and sense impending burnout.

Get in touch to monitor your energy usage and prevent unplanned downtime with the ALTA Wireless 500 Amp Three Phase Current Meter: Call 801-561-5555 or email info@monnit.com

WHAT PEOPLE ARE SAYING

"Although I am a small reseller, Monnit still treats me like an important account. I feel like I'm talking to old friends when I make an order. Their equipment is the perfect fit for my farming clients."

-MidAtlantic Farm Sensors
LOOKING TO THE FUTURE

A Whole New iMonnit Experience
More info with fewer clicks. Ready for all your devices.
We are launching a new iMonnit experience to simplify and add functionality to your IoT dashboard! Users will be greeted by a completely reimagined interface and benefit from several new features.
Our last major interface update was polarizing, and not everyone was a fan. We've heard you and have used your feedback to guide us. For the past year, our team has been reviewing input, conceptualizing controls, and testing dashboard views. The new experience allows you to: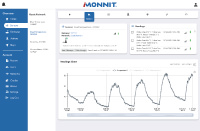 Get where you need to with fewer clicks
Easily compare and analyze your sensor data
Utilize an enhanced mobile experience that functions well on any screen
The new iMonnit experience is part of our continual effort to improve the functionality, look, and feel of iMonnit—ensuring it remains your most valuable tool for checking on everything that matters to you.
Please contact us at info@monnit.com with any questions you have regarding the new experience.
APPLICATION
Preventive Maintenance for Equipment with iMonnit
Why Your Business (or Building) Needs a Check Engine Light
The check engine light—where you would be without it?

When a check engine light illuminates, you have a chance to protect your vehicle from a failing component, a lack of maintenance, or correct something as simple as a gas cap that was accidentally left off. Can you imagine operating a modern vehicle without this helpful light?

Why should your business or building be any different?

Monnit's ALTA® Wireless Sensors and iMonnit Software are the Check Engine Light™ for your restaurant, warehouse, greenhouse, or commercial shopping plaza. Use the sensors virtually anywhere to monitor environment, energy usage, or activity. If something starts to go wrong, get an alert via text, email, or call—step in and stop minor issues before they halt production, ruin inventory, or pose a safety risk.
Fix Before Failure
What type of preventive maintenance program does your organization have? How often is your machinery running? Do you know if it's within spec, or what its power consumption is? Deviations in vibration or temperature, if left unchecked, can cause expensive repairs and downtime. Spiking power usage often preludes failure.

Monnit Wireless Sensors and iMonnit allow you to monitor equipment conditions, optimally schedule maintenance, or take other action to cut failure off at the pass. The Monnit Wireless Sensor Platform can monitor equipment to help you detect and address issues before they become show-stopping problems. And, you can access your data whenever and wherever you are via smartphone app or PC. Work with highly classified information or need to keep all data in-house? Monnit offers several on-premises monitoring options to keep your data on-site.
How Can Your Business Use a Check Engine Light?
Activity Sensors
Know when machinery operates or when a specific area is accessed


Temperature Sensors
Remotely monitor equipment operating temperatures, cold-storage, or remote locations


Voltage Meters
Monitor voltage to HVAC equipment and machinery


AC Current Meters
Monitor equipment power draw to detect potential issues


Advanced Vibration Meter
Track machine vibrations as part of machine health


G-force Max-Avg.
Track motors, assembly lines, or even fences for unusual movement


Average Cost
$800–1,000 for a gateway and 4–6 wireless sensors


Typical Setup Time
Less than 15 minutes


Battery Life
12+ years


Ensure your equipment is running efficiently with Monnit Wireless Sensors.

Whatever you do, there's a sensor that can help. See how farmers, machinists, police officers, and fast-food franchisees all rely on Monnit.


TECH TIP
LET'S WORK TOGETHER

---
All trademarks are property of respective owners. Copyright © 2019 Monnit Corp. All rights reserved
Monnit Corporation | 801-561-5555 | monnit.com