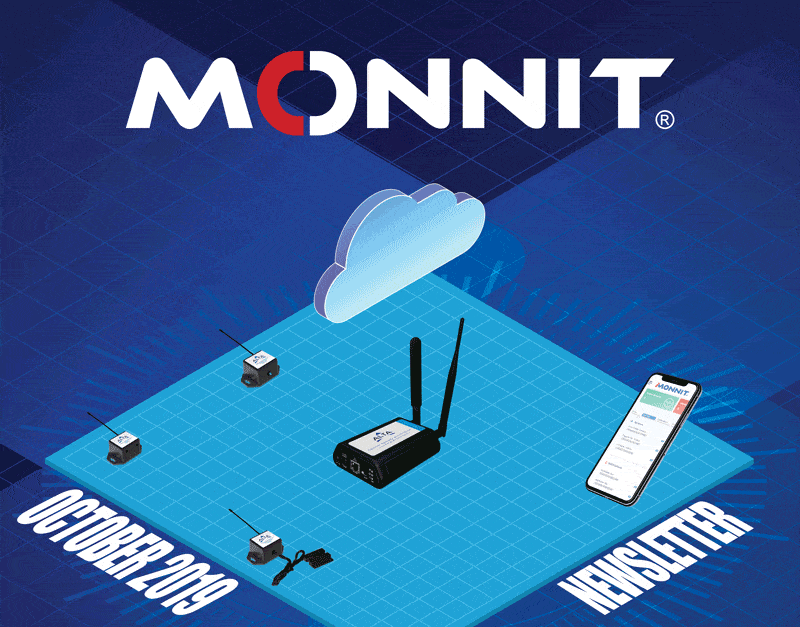 FEATURED




Rake in Fall Profits with
IoT for Food Service




Kicking off with tailgating and concluding with holiday toasts, Fall ushers in feasts and festivities. Fall also means crunch time for food service, starting with producers and ending with retailers and restaurants.

Are your operations ready for peak demand and all that it brings—from equipment failures to spoilage caused by an open door? With Monnit, you will be. Our wireless sensors catch issues early so you can harvest more profits this season.





















Worried about your operations as food production hits peak?

Call (801) 561-5555 or email info@monnit.com—let's make sure you get your piece of the pie this Fall.





In this issue
UPCOMING EVENTS
Fall Trade Shows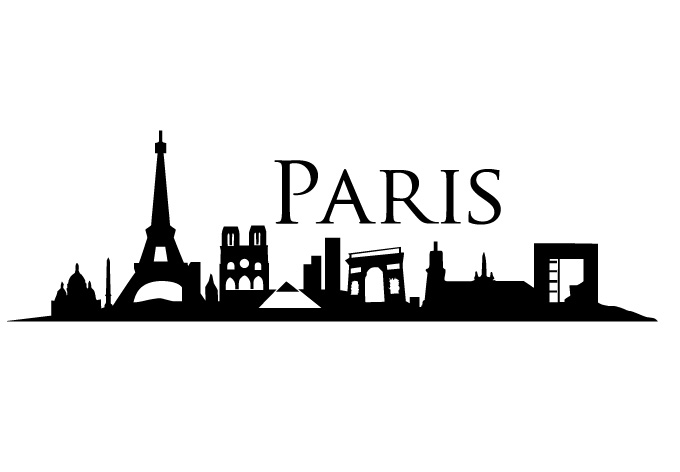 Paris: Smart City + Smart Grid—October 2–3, 2019
Monnit is bringing its award-winning IoT solutions to stand H10 of the building and network show. Right now, nearly 7,000 international guests are walking the show's aisles in the renowned Paris Porte de Versailles exposition center.
---
NACS Atlanta—October 2-4, 2019
Some 24,000 C-store pros are scouting the NACS Show for profit-protecting technology. And we're ready at booth 538 of the Georgia World Congress Center with solutions to prevent skimming, protect food, and more. In foodservice or retail, but couldn't make it? Follow us on Twitter, LinkedIn, or Facebook for show updates.
---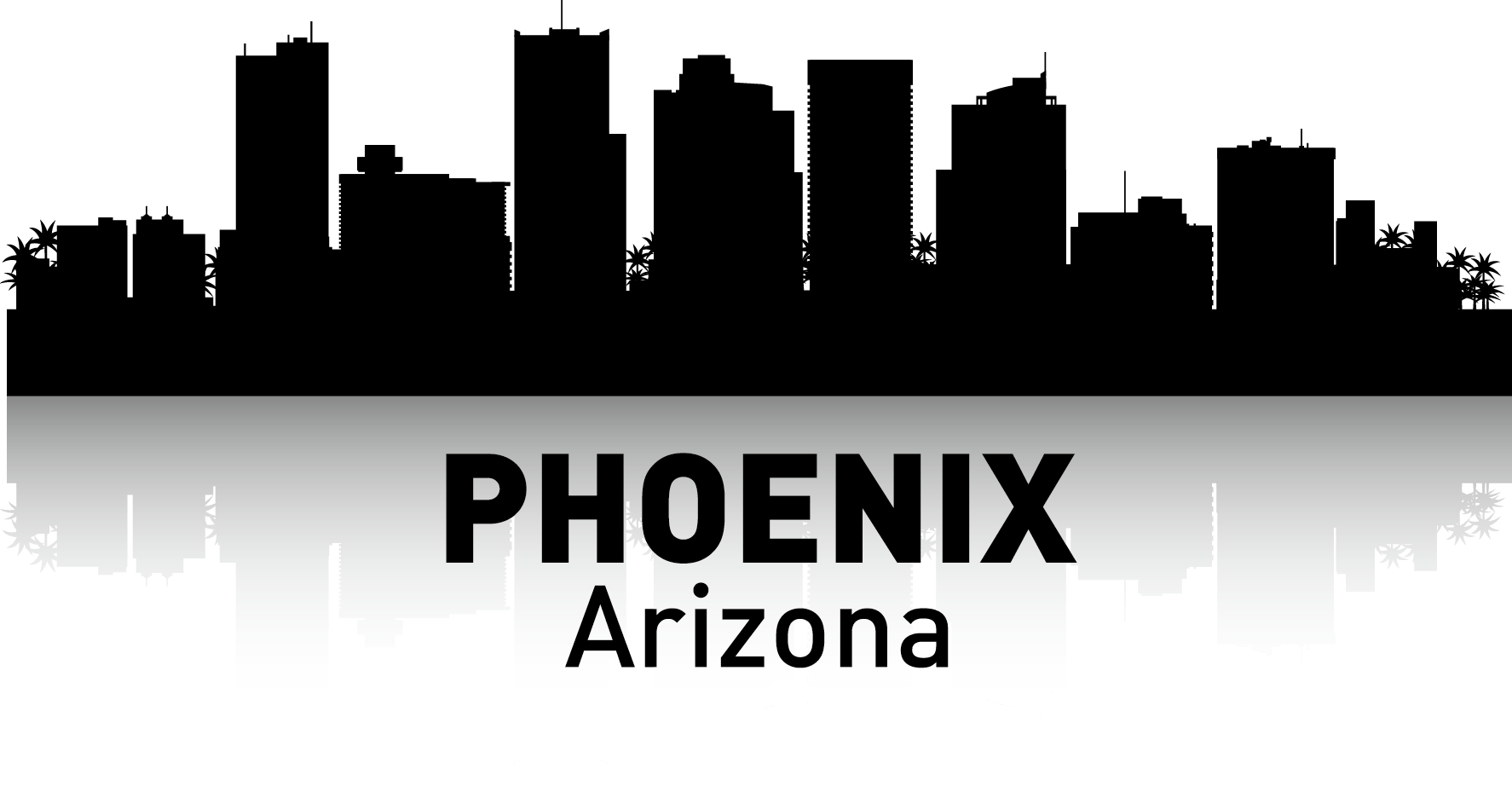 IFMA World Workplace—October 16–18, 2019
Nearly 4,500 facility managers from around the globe are headed to the Phoenix Convention Center. Monnit will be ready at booth 1332 with the wireless sensors that help FMs protect people, places, and things.
---
Elik Essif, building facilities director at the University of Arizona, will host a one-hour, three-CEU presentation on remote monitoring: "Remote Sensing: Creating a Fail-safe for Critical Health Care Research."

Essif will discuss protecting reagents, specimens, and live tissue samples at the U of A's Cancer Center with Monnit Wireless Sensors. The sensors are now deployed campus-wide.
---
NFMT Orlando—November 13–14, 2019
More than 1,200 facility managers will descend upon Orlando to connect with game-changing facility maintenance technology. Monnit will be at booth 1124 of the Orange County Convention Center with remote monitoring solutions that save time and money (while providing peace of mind).
---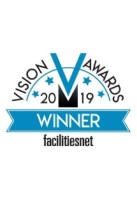 Recognizing excellence

At NFMT Orlando, Monnit will receive two Vision Awards from FacilitiesNet.com.

ALTA Insure was recognized as a winning FM Building Services/Tools product.
All three ALTA Gas Sensors received a Life Safety category award.

2019 is the inaugural year for the Vision Awards, which is hosted by Trade Press Media Group, a leading B2B publisher. Visit our blog for more about how the ALTA Insure and ALTA Gas Sensors received awards out of 115+ entries.
RECENT NEWS
FREE WEEKLY WEBINARS

OCTOBER WEB SPECIAL
WHAT'S NEW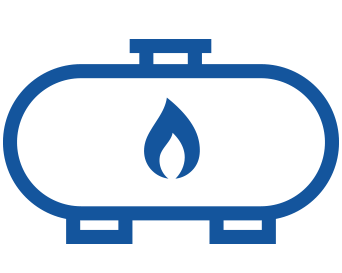 Level Up:
ALTA Propane Tank Monitor
Monnit's new ALTA® Propane Tank Monitor is a direct response to propane distributors and energy firms requesting the ability to check the levels of propane tanks remotely. The new sensor enables these firms to switch from schedule-based to needs-based deliveries and eliminate:

Time spent physically checking tanks for sufficient propane levels
Expenses incurred to reach remote tanks that don't require service
Wear and tear on service vehicles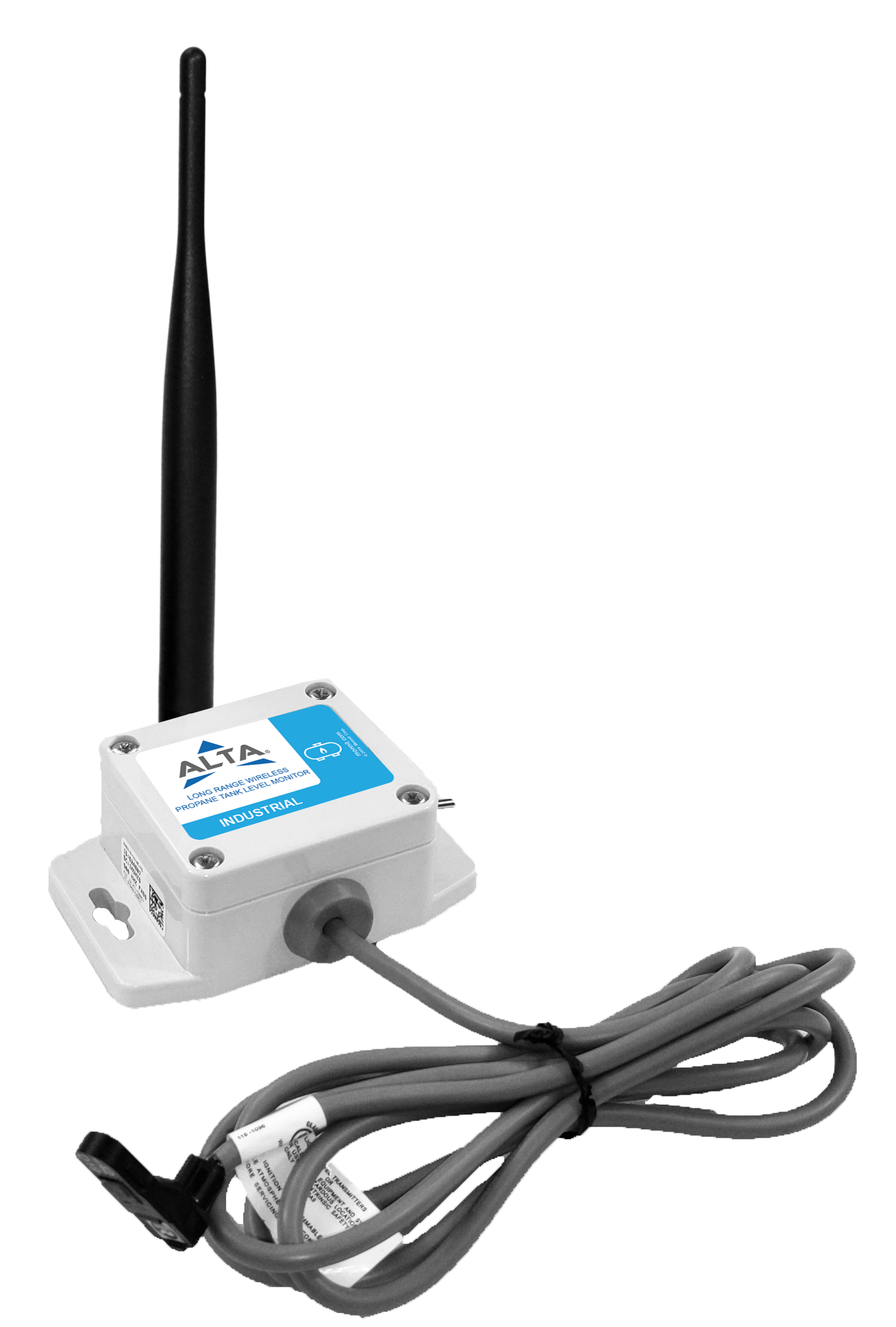 Preventing tanks from running dry also means propane and energy firms can stop spending extra time reinitializing a customer's propane system. Beyond the loss of service, reinitialization can cost a customer hundreds.

The new Propane Tank Monitor transmits exact tank readings by integrating with both Sr and Jr R3D® Remote Ready gauges (magnetically driven, Hall Effect compatible dials). Additional sensor features include:


Configurable text, email, and call alerts
Industry-leading range of 1,200+ feet (through 12+ walls)
Exceptional battery life of 12+ years (AA battery models)
Bank-level encryption for superior data protection
Global frequencies for international use
With a "polar coaster winter" predicted, this is the time to economize propane management—call
801-561-5555 or email info@monnit.com

WHAT DO YOU HAVE TO SAY?
We would love to hear what you have to say!
Please share your experiences with Monnit.


FREE TRIAL
LOOKING TO THE FUTURE
500 AMP 3-Phase Current Meter
More Power to You!
Monnit is readying the new ALTA Industrial Wireless Three Phase Current Meter - 500 Amp for industrial applications. As with the existing ALTA three-phase 150 Amp current meter, the new device will remotely monitor and report the following variables:
Minimum RMS current
Maximum RMS current
Average RMS current
Duty cycle for each phase
Combined amp hours of all three phases
iMonnit will utilize this data to generate watt-hour or kilowatt-hour readings based on a user-specified RMS voltage. This insight will support those operating and maintaining high-powered loads such as air compressor motors, milling machines, large refrigerated areas, and material handling machinery.
More power demands more knowledge. Email us at info@monnit.com and be the first to know when the 500 Amp sensor is ready to ship.
APPLICATION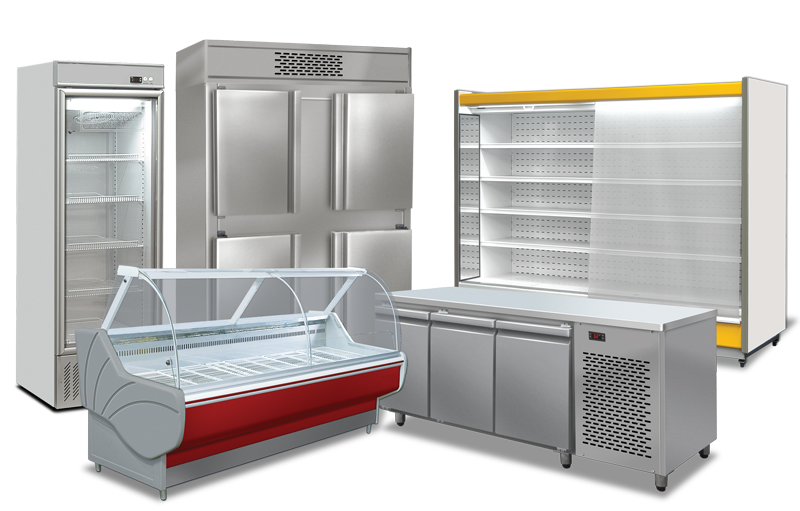 Food Services Monitoring
Effortless Inventory
Protection & Logging
Concerned about your chilled or frozen inventory staying within the optimal temperature range? Who keeps tabs while you're at home for the night or on vacation? Monnit Sensors give you access to all your temperature readings from anywhere.

If temperatures start to climb or fall out of ideal range, you get an immediate text, email, or voice alert. Monnit Sensors have saved restaurants, cafeterias, and food distributors hundreds of thousands of dollars in spoilage. More importantly, these establishments have been able to avoid costly damage to their reputations, keep their doors open, and keep their customers happy.


Temperature Sensors
Monitor temperatures in walk-in coolers & freezers—receive alerts if temperatures climb or fall out of optimal range


Open-Closed Sensors
Get alerted if a cooler or freezer door is left open or detect unauthorized access to your restaurant or an area


Equipment Status Sensors
Know when your equipment is drawing more power than it should—schedule maintenance before failure strikes


Water Detect Sensors
Be alerted immediately when leaks or spills occur. Keep floors dry, staff healthy & patrons safe


Motion Sensors
Enhance security by monitoring motion near entrances & in vital areas


Humidity Sensors
Keep tabs on humidity to ensure equipment functions properly & your staff is comfortable


Average Cost
$800-$1000 for a gateway and 5-7 sensors


Typical Setup Time
Less than 15 minutes


Battery Life
12+ years (using 2 AAs)


Cost Savings
Tens of thousands of dollars by detecting issues early
All Monnit Wireless Sensors come with mobile apps and free basic online monitoring, allowing you to view sensor information anytime. Receive instant notifications via text, email, or voice if a user-defined condition is met or exceeded.
TECH TIP
LET'S WORK TOGETHER

---
All trademarks are property of respective owners. Copyright © 2019 Monnit Corp. All rights reserved
Monnit Corporation | 801-561-5555 | monnit.com